Architects of Destination Advocacy
Advocacy is a responsibility every destination organization leader should adopt as part of their critical skills in their role. Now more than ever, we are tasked with going beyond just sales and marketing of our destinations but advocate for our community to the world's stage. Each month, join Andreas Weissenborn to go through our sector's history on pivotal moments where advocacy was used to change the course of their destination's future. These are the stories of the architects of destination advocacy.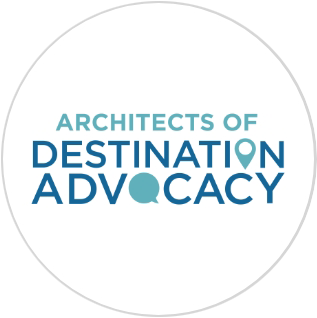 ---
---
Visit the website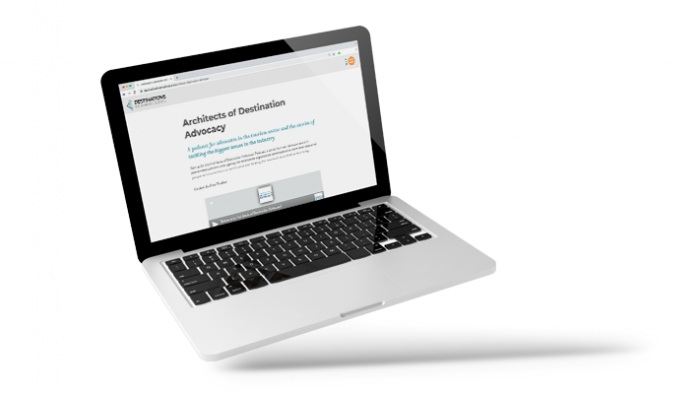 ---
Meet the host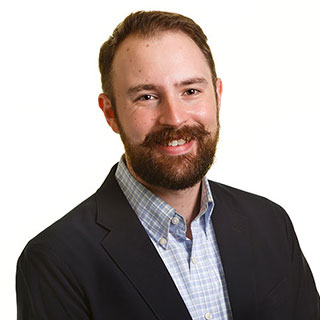 Andreas Weissenborn
Introduced to the world of destination organizations by a random internship application to Visit Baltimore (then known as Baltimore Area Convention & Visitors Association), Andreas Weissenborn began an unexpected career into hospitality that left him with a continued passion towards the tourism industry.
Weissenborn spent just short of 11 years with Visit Baltimore helping with its Research, Technology, and Information Systems across the organization. In 2017, he joined the Association on behalf of a Destinations International Foundation initiative to be a dedicated research source for Destinations International.