Destination Marketing Podcast
The Destination Marketing Podcast is the flagship show in the Destination Marketing Podcast Network. As the largest podcast in the tourism industry, we help marketers across the country who are overworked and understaffed. Our goal is to help prioritize the activities that are proven to be the most effective in marketing a destination and stay up to date on the latest technologies and trends in the industry. Join us as we interview some of the best thought-leaders in tourism marketing and learn how to apply their skills to your destination.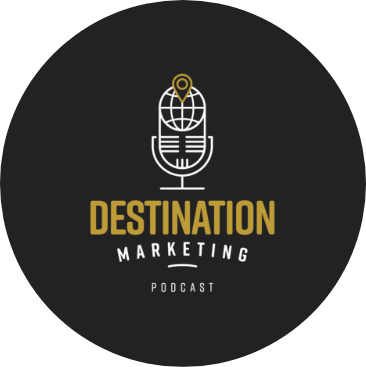 ---
---
Visit the website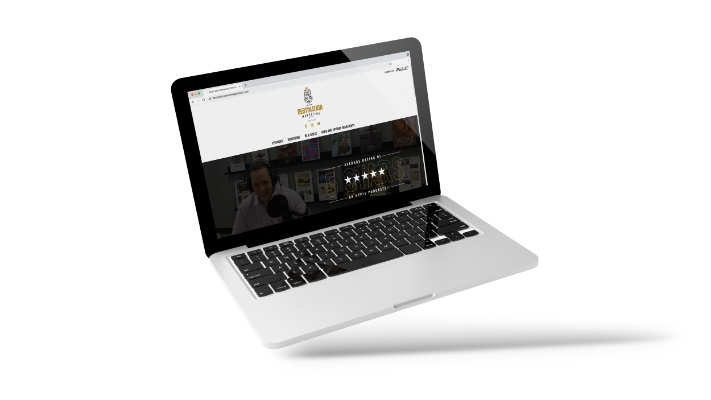 ---
---
Awards
Communicator Award 2021: Distinction Award for Educational Podcast
Communicator Award 2021: Distinction Award for Professional Services Podcast
---
"The Destination Marketing Podcast Network allowed our small DMO to venture into the podcast landscape without any prior knowledge of this growing medium. We know how to tell our story and with the help of the network, we share that story twice a month with our subscribers and fans."

-Robb Wells, President/CEO at ​​Visit Beaufort, Port Royal & Sea Islands
"The podcast is a useful one for destination marketing professionals. It serves as a place to hear what others are doing, reinforces and validates our collective experiences, and offers opportunities to learn (the industry insiders selflessly share their secrets). It's more than the topic and interviewees; it's the process with which Adam Stoker works. He asks relevant questions, gives you a place to share what you'd like about yourself as an individual because it does sometimes reflect in your work. And it's a fantastic forum to talk about an industry we love, the challenging aspects and the success stories."

-Neha M. Shah, CEO at Pittsboro-Siler City Convention & Visitors Bureau
"Adam's outlook of how CVBs and destination marketers should position themselves to their audience. The key is to be First, Best or Different. From my experience, Adam and Relic know how to do Different. And I can't think of any more important industry than tourism and destination marketing where you HAVE to be different to, quite literally, draw in your audience. Love what Adam is doing and so happy I got to share my experience with his audience!"

-Mike Verret, Owner at Verret & Associations
---
Meet the host
Adam Stoker
Adam Stoker is the president and CEO of Relic+EKR. He graduated from Brigham Young University's nationally-ranked advertising program and has been working in advertising for 15 years. Adam builds businesses, people and products through his leadership. His role includes overseeing the vision of the company, creating relationships with employees and clients and identifying growth opportunities. In 2020, he successfully led Relic in acquiring EKR, an agency that specializes in digital marketing and web development. Adam is the host of the Destination Marketing Podcast and author of "Touchpoints: A Destination Marketer's Guide to Brand Evaluation and Enhancement." Adam is listed in the 40 Under 40 from Utah Business and Utah Valley Business magazines.