Influencer Marketing for Destinations
Welcome to Influencer Marketing for Destinations, part of the Destination Marketing Podcast Network. Sit down with both influencer and marketer as we share tips for successful partnerships together. Get to know hosts Jacqueline and Jess and their personal experiences with travel and influencer marketing. It's no secret that influencer marketing is important, but we're starting the conversation of how you can get involved with it!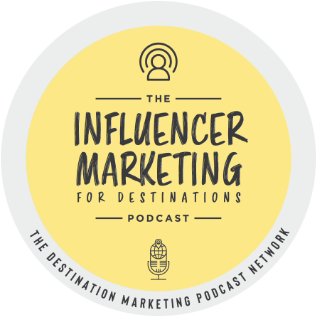 ---
---
---
Testimonials
"I am an avid podcast listener. The Influencer Marketing for Destinations podcast provides in-depth analysis and quality entertainment that our team enjoys listening to. Episodes of the Influencer Marketing for Destinations podcast has given our team insight into strategies that we have incorporated in our overall master plan."

– Gui Cunha
---
Meet the hosts
Jacqueline Crane
Jacqueline Crane is the director of PR and long-form content at Relic. Jacqueline's strategic skills give her the ability to lead her team in crafting strong messages for overarching campaigns across multiple platforms. Jacqueline received her bachelor's degree from Brigham Young University in communications, emphasizing in PR, with minors in business and music and went on to receive a Master's in Business Administration. She has experience in both secondary and primary research, as well as experience writing press releases, social media posts, blogs, brochures, and more.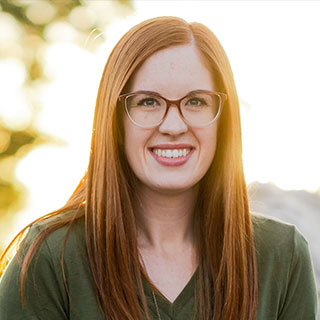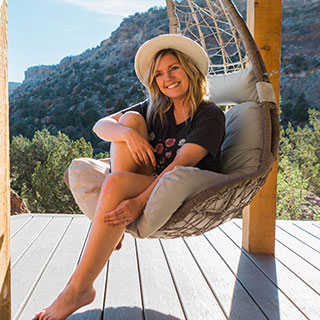 Jess Darrington
Jess Darrington is the social media manager at Relic as well as a travel influencer. Jess has helped clients grow their reach and brand awareness on social media in the tourism industry for four years. In her role as social media manager, she is over content management and engagement strategy on Pinterest, Instagram, Facebook, Twitter and LinkedIn. Jess turns fans into visitors and visitors into advocates. In 2020, Jess took Garfield's Facebook page from low engagement to weekly viral posts.