Inner Coastal Podcast
Welcome to the Inner Coastal Podcast, the ultimate guide to Beaufort, South Carolina. Join host Natasha Lye, as she delves into the warm, welcoming community that thrives on the inner coastal lifestyle. Discover Beaufort's pivotal history. Find local favorites from food and shopping to hidden gems. Learn what makes this low-country destination stand out.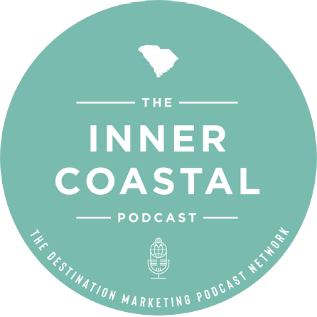 ---
---
Visit the website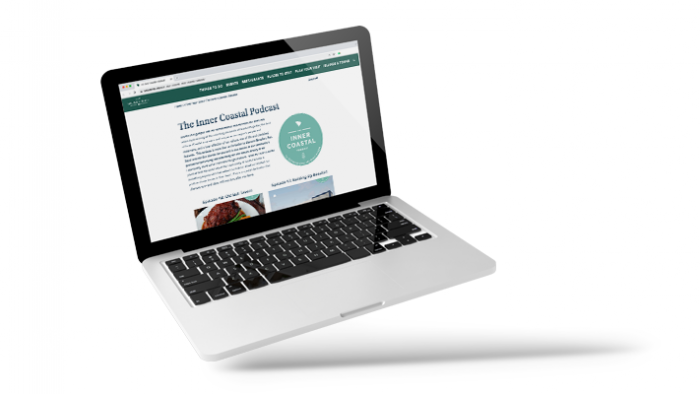 ---
Awards
Communicator Award 2021: Excellence Award for Branded Series
Communicator Award 2021: Distinction Award for Individual Episode
---
Testimonial
"Working with Relic and the podcast production team has been such a great endeavor for us as a destination marketing organization to create content that can be consumed and pushed across multiple platforms. The team makes it very easy for us to come in here and take something we really aren't accustomed to doing, running a podcast, and making it something that we can execute. We can sell and market our destination and present it in our terms and words. As we have seen the growth of the podcast and our listeners take off we know for a fact we would not be sitting here today talking about Beaufort, Port Royal and the Sea Islands in this format without the help of Relic."

-Robb Wells, Visit Beaufort, Port Royal and the Sea Islands
---
Meet the host
Natasha
Natasha is the host of the Inner Coastal Podcast and a PR/Content Specialist at Relic. Natasha's skills shine when she gets to do any creative writing. She has developed the strength to write in different brand voices for clients and tell their stories. Natasha graduated from Brigham Young University's advertising program specializing in account management. With her management and writing background, Natasha keeps clients' goals, strategy and messaging top-of-mind, honing her skills to produce high-level content and creative solutions.