The Travel Vertical
Join the Travel Vertical Podcast for bi-weekly episodes of the latest news in the tourism industry. Curated specifically for tourism marketers and agencies, co-hosts Laurie Jo Miller Farr from The Travel Vertical and Adam Stoker from Relic and the Destination Marketing Podcast share creative ideas happening in the industry, new job postings, research roundups and more. Subscribe today on your favorite podcast platform.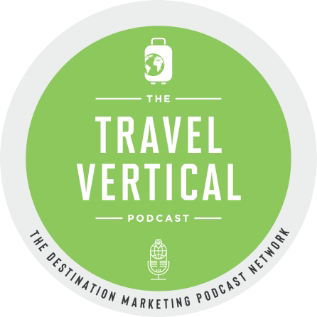 ---
---
Visit the website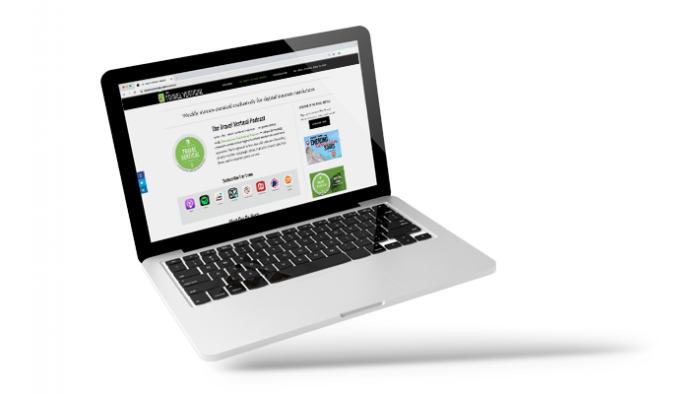 ---
Meet the hosts
The Travel Vertical Podcast is co-hosted by Adam Stoker, President and CEO of Relic and Laurie Jo Miller Farr, Editor at The Travel Vertical.
Adam Stoker
Adam Stoker is the president and CEO of Relic+EKR. He graduated from Brigham Young University's nationally-ranked advertising program and has been working in advertising for fifteen years. Adam builds businesses, people and products through his leadership. His role includes overseeing the vision of the company, creating relationships with employees and clients and identifying growth opportunities. In 2020, he successfully led Relic in acquiring EKR, an agency that specializes in digital marketing and web development. Adam is the host of the Destination Marketing Podcast and author of Touchpoints: A Destination Marketer's Guide to Brand Evaluation and Enhancement. Adam is listed in the 40 Under 40 from Utah Business and Utah Valley Business magazines.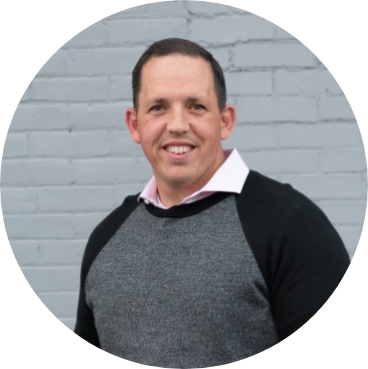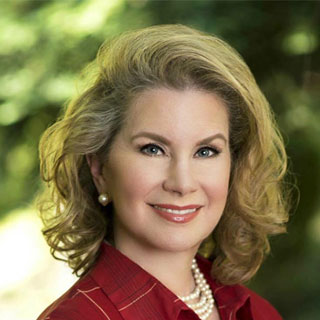 Laurie Jo Miller Farr
Laurie Jo is a dual US/UK citizen who looks after a robust portfolio of clients: a mix of hotels, restaurants, destinations, cruise lines, realtors, public relations firms, digital marketing agencies and others. She is a freelance writer and content strategist with a vibrant collection of brand messaging guides, storytelling, web copy, newsletters, collateral, blog posts, email campaigns and social media content. She is the editor of The Travel Vertical, a weekly B2B newsletter. Laurie Jo graduated from Northeastern University, Boston, MA with a bachelors of arts in International Business and Languages. She draws on 20+ years in destination tourism, hotel marketing and international corporate relocation.