Tourism Media Mayhem
"How the &#$%# do we know what channels we should put our marketing dollars into?" Every marketer asks themselves this question more often than they'd like to admit. Destination marketers, attraction marketers and anyone advertising in the tourism industry has to deal with their own set of questions on top of everything else. Publishers want our money, and they will fight for it.
This is Tourism Media Mayhem. It's madness out there. Sasha and Josh, traditional and digital experts respectively, will attempt to tame the chaos and provide reasonable, debatable insights. It's not always black and white. Don't worry; there will be arguments. Oh yes, it's a bloody battle on Tourism Media Mayhem.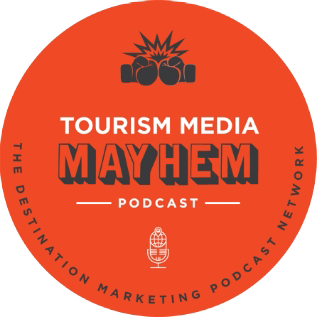 ---
---
---
Meet the hosts
Sasha Jackson
Sasha Jackson has been the director of media and client services since 2016. In her role as media director on the executive team, Sasha oversees all aspects of media buying and plays a large role in the day-to-day strategy and execution of all media-related endeavors at Relic. Sasha applies her acute attention to detail and keen sense of what's hip-and-happenin' to ensure that the right people are receiving the right messages at the right time through the right medium.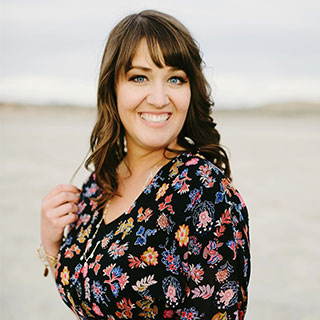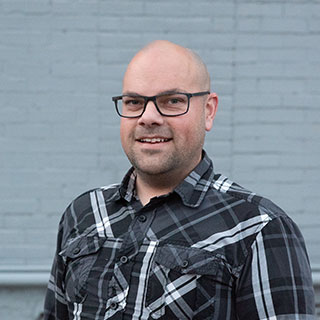 Joshua Scheer
Joshua Scheer is the director of digital marketing and strategic partnerships at Relic. Josh is a Texas native who thrives in problem-solving and creating measurable results for clients. He graduated from the University of Missouri in journalism before he fell in love with results-driven marketing. He pivoted his career and never looked back. He loves helping individuals on the digital team find their passion as well as cultivating and maintaining partnerships with companies in the industry.